Real estate agent Monaco
Look no further than Dameno Immobilier. Founded more than 40 years ago by Jean-Claude Dameno, for whom excellence has always been a core value underpinning everything he does, the agency Dameno Immobilier is an indisputable leader in the Principality.

Our team, which has been an integral part of the wider Dameno Immobilier family for many years, is the powerful and unconditional vector for this excellence. Our staff are proactive, multilingual and highly experienced experts. They are ready to meet every demand and have risen to many challenges, so you can be confident in trusting them with yours. Their expertise is renowned, acknowledged by an international clientele with particularly exacting standards. Whatever the nature of your requirement (sale, rental, management or consultancy), set yourself up for success and take advantage of our impeccable support without further delay. We will work for you and with you, and will always find the solution that best fits your needs.
Our properties by sectors
Real estate information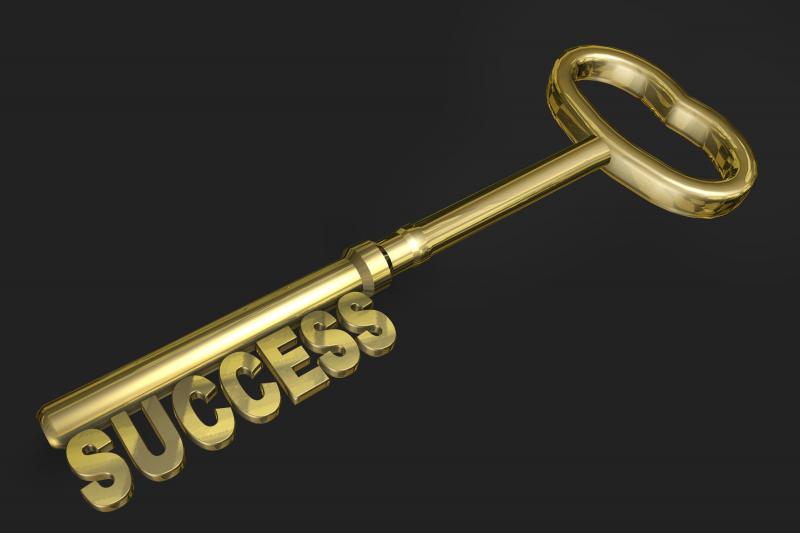 Blog & news
Confiez-nous la gestion de votre bien en exclusivité
All our publications
Email alert
Create your email notification to get right information at the right time
Your request
Valuation
Request an appraisal by our team
Learn more